Interested in Branding?
You're in the
RIGHT PLACE
We are a Creative & Marketing Agency with a Passion for Everything. Over 500+ SME's, Agencies, Marketing Teams & Startups have used AUTOPHIC for their marketing needs.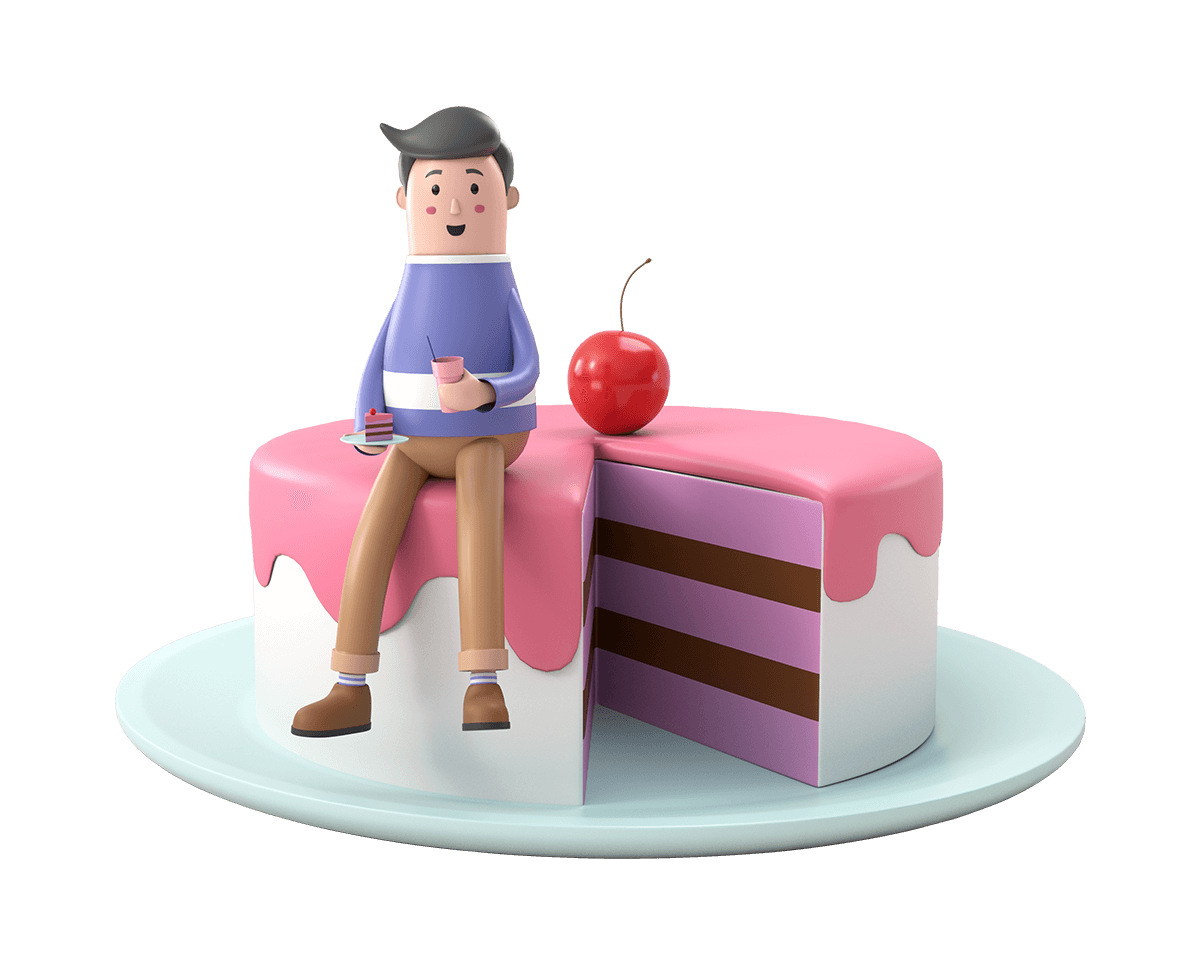 E-Multimedia
Investment Plan 3.0
A plan you can't refuse, willing to know why?
STEP 1 :
BUILD
Website + Social Media
STEP 2 :
EXECUTE
Design + Marketing
STEP 3 :
GROWTH
Brand Awareness + Favorability
Partner & Collaborate with :
Check out now !
360°

Panorama Photography

If a photo is worth a thousand words, how many words is a 360° photo worth?

Retail Price RM798, Now Only RM188 / scene
* Buy up to 2 scenes, use【360PROMO】get additional 30% off

Clear and Complete Information
Potentially Infinite Market
How We
Showcase

It

360° Photos are Works with Below Platforms

Read More
Drag or Pinch to look anywhere
(up, down, left and right)
66 Types Festival Posts
Do you know there are up to 66 Festivals can celebrate every year?
66 Types Posts Greetings
We are provide all the greeting and quotes, save your time writing it yourself!
Auto Schedule
No time to update? We are here to schedule all the posts in your Facebook and Instagram!
* Premium Plan only
Logo Embedded
So, why is a logo important? Because it grabs attention, makes a strong first impression!
* Premium Plan only

Festival Calendar
No need to plan yourself. We already list down all the festivals for you!
24/7 Support
We are always here to assist, including free consulting!
Multi Social Platforms
For sure, the content are able to use in various of platforms.
Why You Need
AIO

Social Post Management

Let's Start a New Project Together
Maintain The Relationship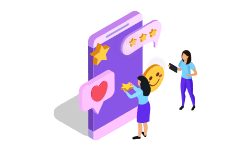 Activate The Relationship
Industries

We Serve

We Have Worked Across Multiple Industries